We salute you.
At UniWyo, we thank you for your service to our country and recognize your strength and your courage.
Join us in celebrating you this Military May.
Recieve a 0.25% APY* bump on a new Share Certificate or 0.25% APR* discount on a new loan
Join us at our Cheyenne branch on May 13th and May 27th from 11-1 for games, prizes, and snacks
Get one of the limited new military debit card designs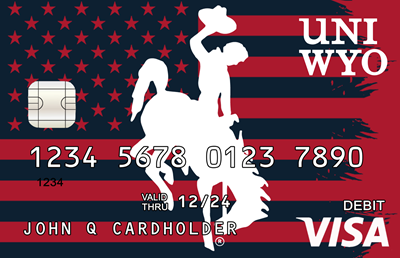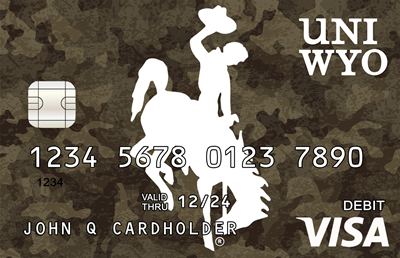 Get a free RED (Remember Everyone Deployed) t-shirt when you open a new account with your active or retired military ID
*This military special may expire at any time. The .25% APR Loan Discount is subject to credit approval and is applied to the rate you qualify for based on underwriting standards. Credit Cards, lines of credit, share secured loans, and mortgages are excluded. The .25% APY Share Certificate rate increase is in addition to the currently listed rate for Share Certificates. Promotional/Special Share Certificates and IRA Share Certificates are not eligible for the special .25% APY rate increase. Offer available only to Active Duty, Active Reserve, or Retired Military Members with valid Military ID.